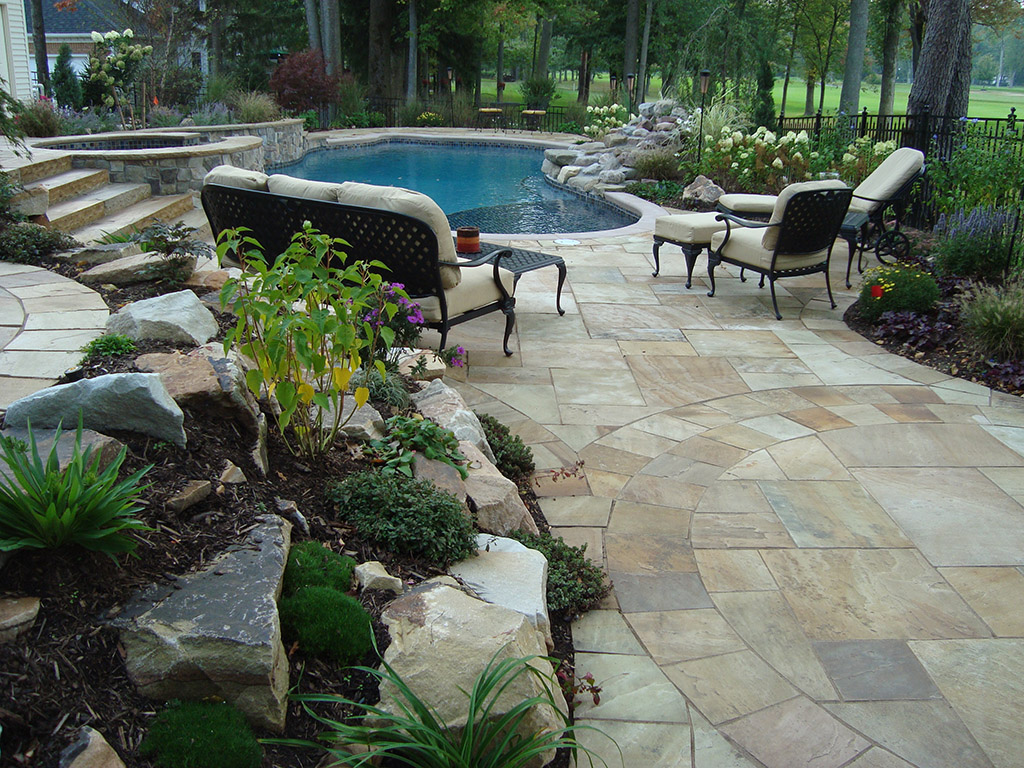 Banas Stones® owns and operates factories where the quarried stone is processed.
Dedicated to providing a complete collection of quality gauged, premium sandstone, limestone, and granite products.
Banas stones  are a family owned and operated company under the Banas® group umbrella offering top quality natural stone products globally.
Established in 2004, Oakville Stone prides itself on continually providing the highest quality natural stone products the earth has to offer. Our mission is to provide a level of service that is unmatched in the natural stone industry, combined with quality, service and sustainability. Our goal is to maintain being North America's most highly regarded producer and supplier of imported natural stone.
Permacon's values are integral to its success. The company carefully develops products with the user in mind, manufactures quality and durable products, cares for the environment, and provides its clients with great service.
With its 9 plants and over 400 employees working in its Quebec and Ontario facilities, Permacon caters to customers representing four market segments: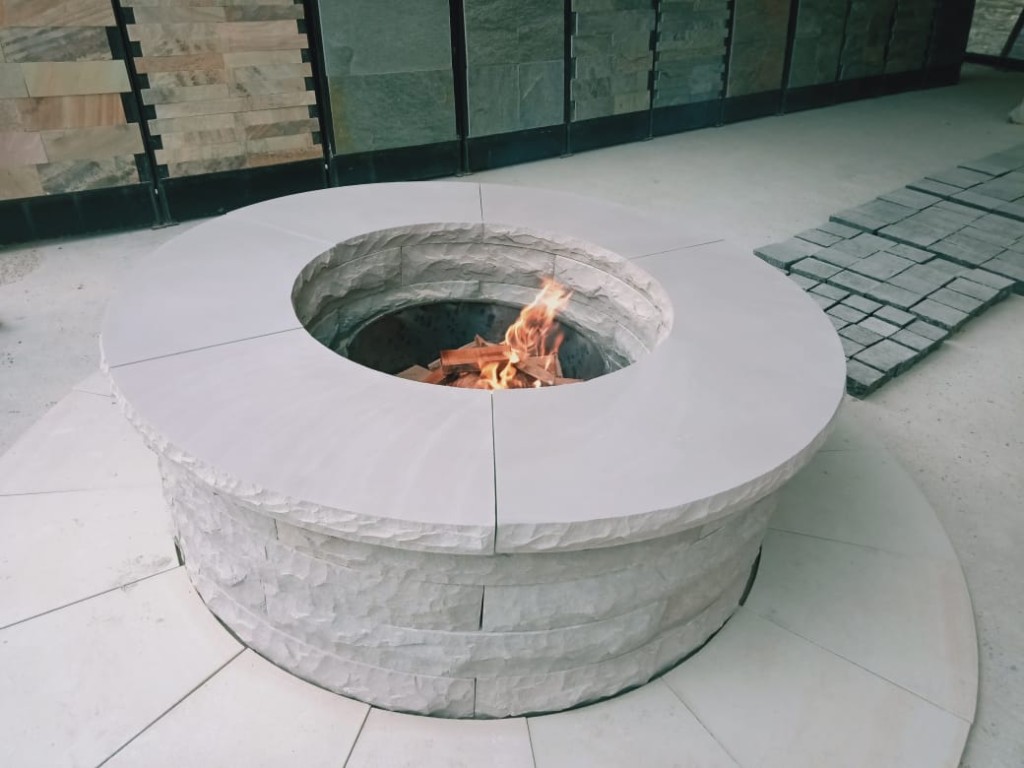 Offering the widest range of natural stone colours and products, STONEarch is proud to be a leader when it comes to the sourcing of natural stone. Our most popular stone types are sandstones, limestones and granites, however we also carry travertine and basalt. Our range of colours are specifically designed for the North American climate and each colour & product has been tested and carefully sourced.All our products are suitable for residential and commercial use, but specific stones such as sandstones and limestones, tend to be more suitable for residential use.