Oaks Landscape Products offers many great interlocking paver options at affordable prices. Oaks' pavers are precision engineered with high density factors that create durable and appealing outdoor living spaces. Their products are built to withstand the scorching heat, freezing cold and everything in between.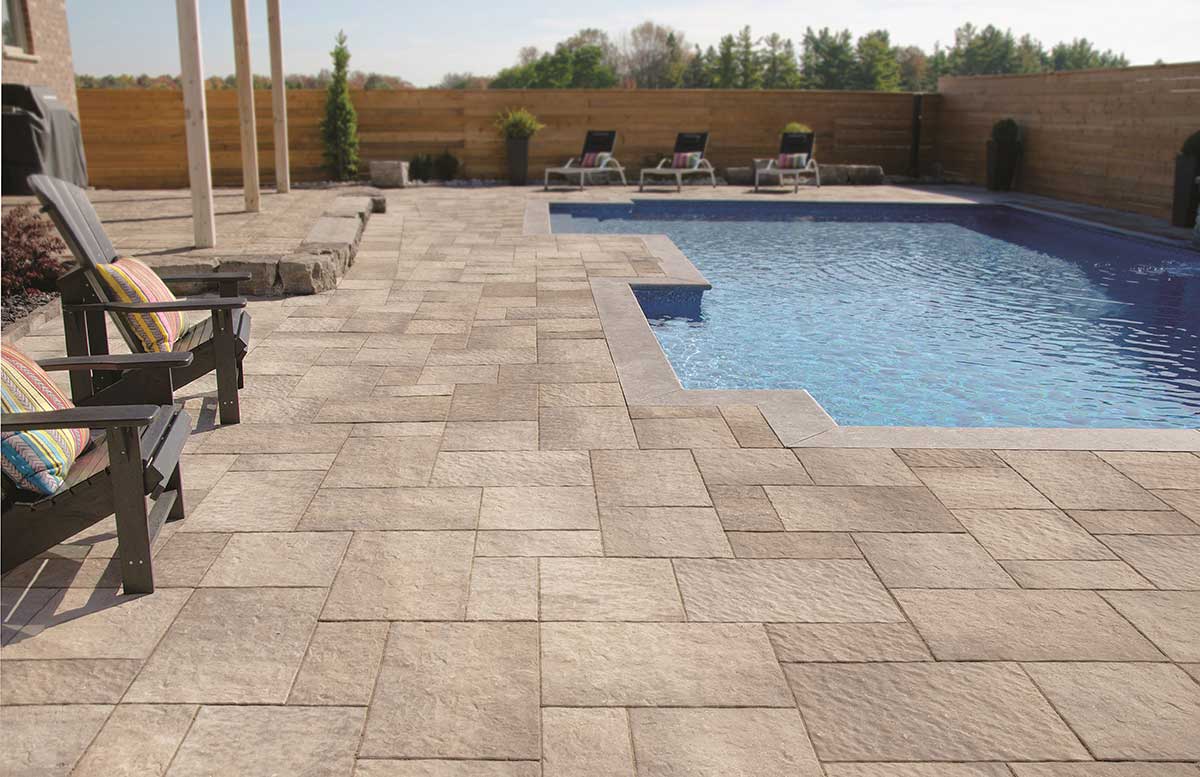 A pioneer and growth leader, Permacon has been Canada's largest manufacturer of concrete products for 70 years. The company manufactures pavers and slabs as well as bricks and stones.
Permacon's values are integral to its success. The company carefully develops products with the user in mind, manufactures quality and durable products, cares for the environment, and provides its clients with great service.
With its 9 plants and over 400 employees working in its Quebec and Ontario facilities, Permacon caters to customers representing four market segments: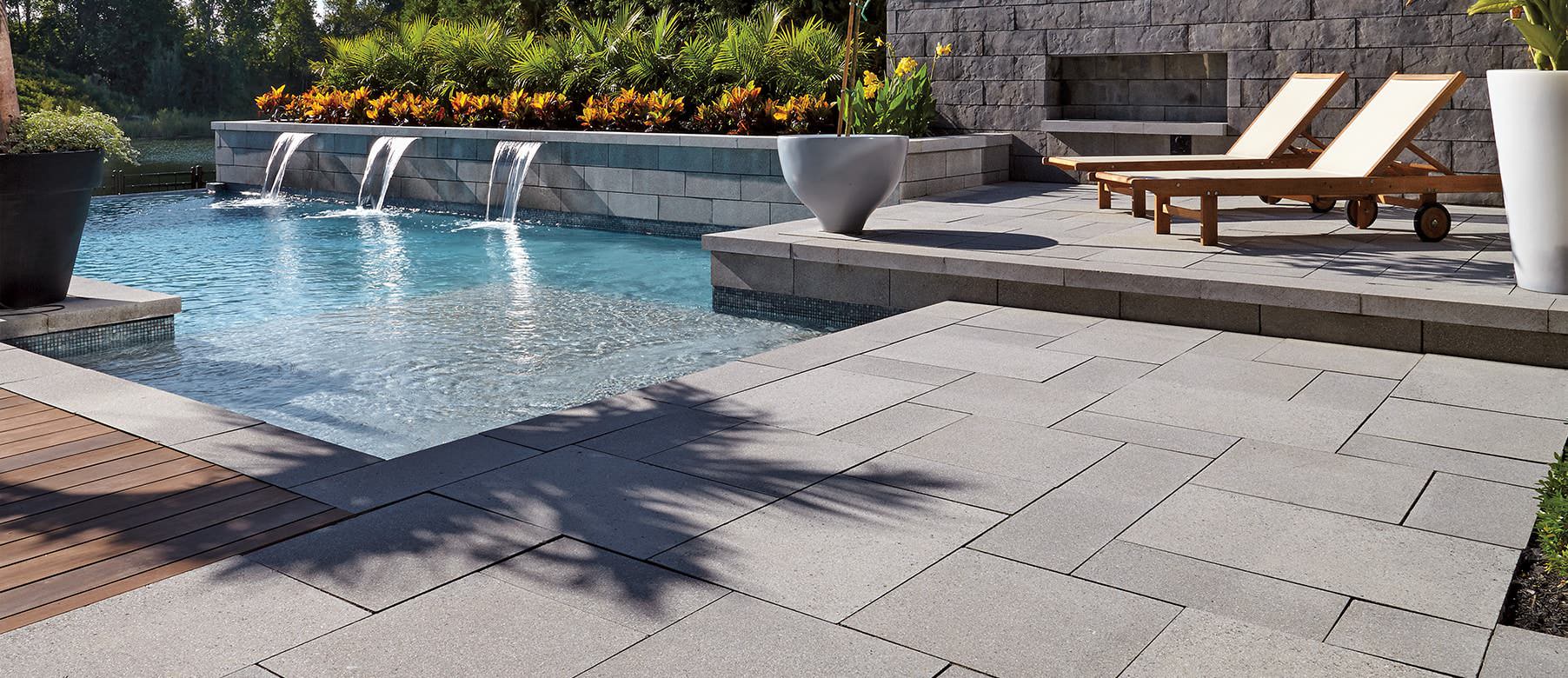 Embrace your creativity. Mix and match game-changing high-definition textures with a rich color pallet and surprising plays on scale to create a clearly custom look that is as unique as you. From patios to pool sides and walkways to walls, our imaginative landscaping line-up of paving stones, copings, steps and more, all work together giving you the freedom to refashion outdoor spaces into works of art.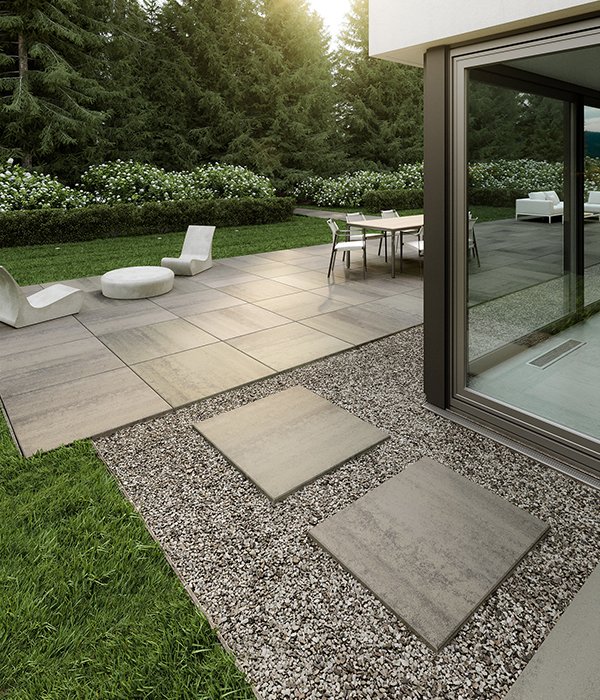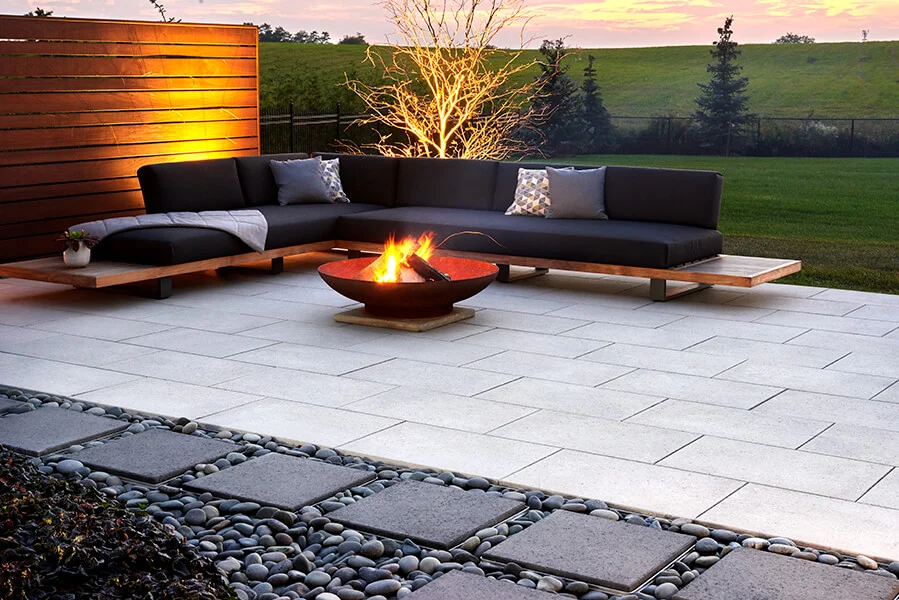 Family owned and operated since 1975. We stake our reputation on the quality of our products and service. We're a family run business working hands-on every day.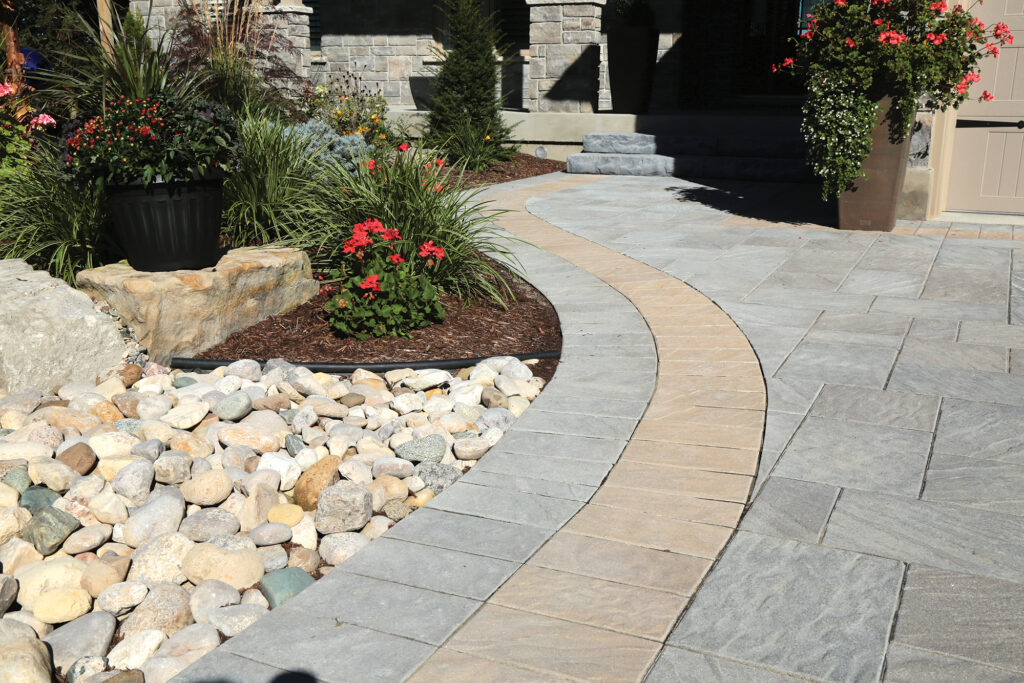 For fifty years, Unilock has been helping people create beautiful outdoor spaces that become treasured places to build lasting memories. It all started when our founder brought a revolutionary new paving method to North America, called the Uni-Stone. Since then, other companies have tried to follow in our footsteps, but Unilock remains the style and technology leader.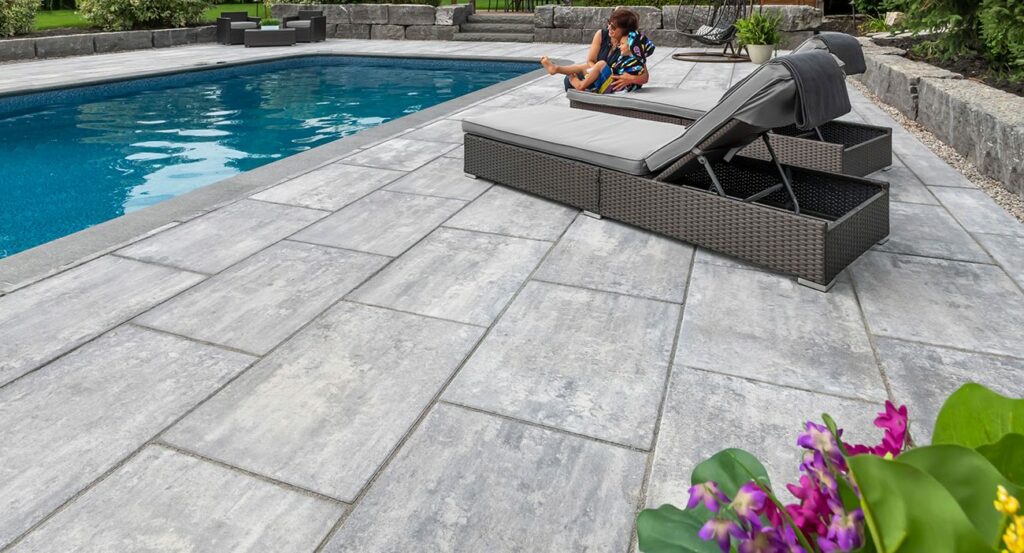 Best Way Stone is about endurance: products that last, styles that last, and as a family-owned and operated business since 1965, we want our relationships to last, too. That's why we continue to craft our stone locally & independently. We're family, and we're here for you.