Calin Stone Ltd. has been the pioneer wholesaler in the residential and commercial landscaping industry since 2011.
Always a trend setter, never a trend follower. Product diversity is one of our highest priorities here at Calin Stone Ltd. Our outdoor space is stocked full of pavers, natural stone, aggregates, tools and equipment to reflect the most
current aesthetics and everyday household functions. We pride ourselves on our vast inventory and strive to be your one-stop landscaping partner.

No job is too big and no job is too small for us. Our experienced staff are dedicated to help you achieve your landscaping vision. We will always be here to listen to your needs, understand your goals and connect you to the right products.
We at Calin Stone Ltd. firmly value your time, so we aim to deliver you the most efficient and accurate service. We believe in trust and invest our time and effort in cultivating our relationships with our clients.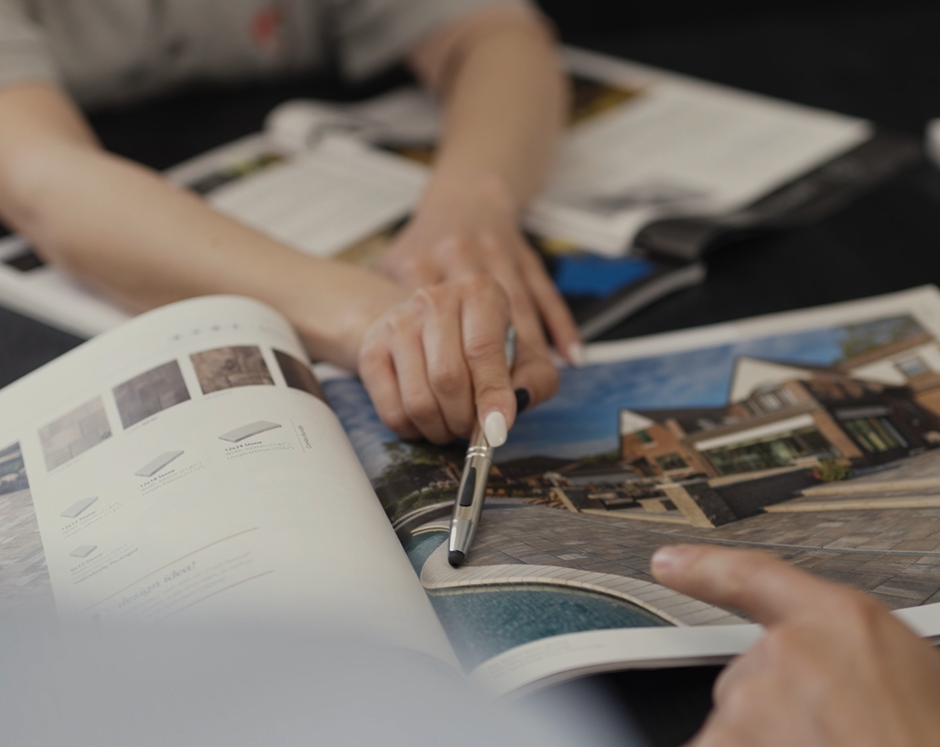 Our Story - BRIDGING THE GAP


I have always had a passion for the building and designing of houses, gardens and other living spaces. Thus, when I immigrated to Canada, I was naturally drawn towards the landscaping industry. I found my calling as a full-time landscaping contractor and began working with concrete blocks and natural stone pavers.  
It was hard but rewarding work. Soon I realized the demand for landscaping materials. Contractors needed a way to purchase materials in one place to save cost. There was a gap between suppliers and contractors, and I wanted to change that; I wanted to become the demand and bridge the gap. That's how Calin Stone began. My team started with myself and later expanded to include many dedicated members.
The people I work with, including those who started with me all the way back in 2011, are an integral part of Calin Stone and continue to bring us their innovation and experience every day.
" Change is the only constant in life, and we at Calin Stone consider it our duty to ensure that our infrastructure and services continue to adapt to the ever-changing climate of landscaping. We value our customers highly and are not afraid to grow and stay ahead of the curve. "
Our outdoor space is filled with products that match the shifting trends and markets. Keeping true to our humble beginnings, we continue to welcome any opportunities to work and grow with all who share our vision.
President & Founder — Leon Lin